I didn't meet my goal of reading 100 books in 2015, but I did read 92 books totaling 33,317 pages. I'll take it. 2015 was a great reading year for me, so it's been hard to narrow down my favorites. I decided to break them down into fiction, non-fiction, and audio.
2015 Fiction Favorites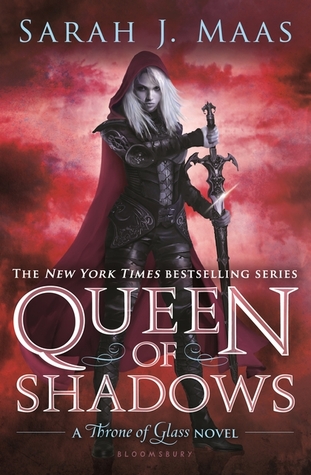 Swoon! I read the entire Throne of Glass series this year, and I just adore these four books. Action, romance, magic…you won't be disappointed!
Such a powerful, thought-provoking read for me. Adichie is a gifted storyteller and writer. Read this.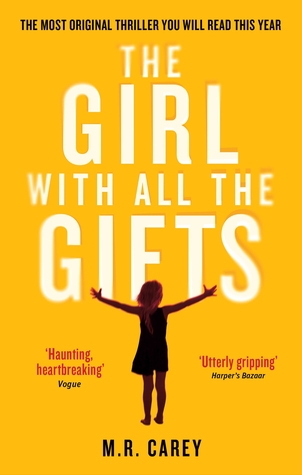 It's hard to review this book without giving things away, but this was a fascinating dystopian read.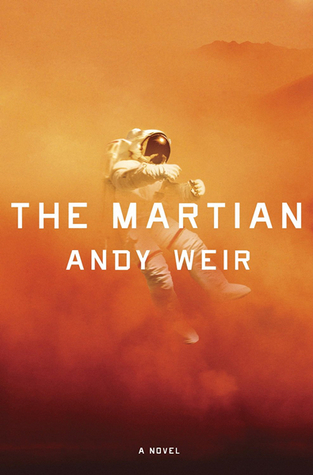 I. Loved. This. Book. It was funny, exciting, and full of really cool science. This was just a damn good book.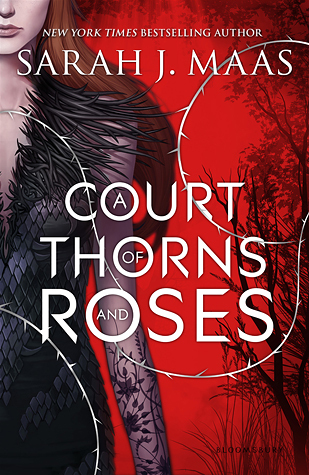 My last read of 2015 might be my favorite read of the year. A Court of Thorns and Roses was just breathtakingly good. Sarah J. Maas is an expert storyteller, and I will follow her to the ends of the storytelling earth.  I cannot wait for more!!
2015 Non-Fiction Favorites
This tiny book took me an hour to read, but it's so packed with awesomeness that I come back to it again and again. Austin Kleon is a genius and tells you exactly what it means to put your work out there.  Everyone ever should read this.
It's no secret that I have a bit of a crush on Sir Ken Robinson.  His TED talks make me swoon. This book is a fascinating discussion on what's wrong with the way we do education and what we need to do to change things.
I'm not going to lie…this book is a BEAST. 400 pages. Tiny print. That being said, this book is so very interesting. It's long, but the chapters are short and engaging. I love reading about our brains and they way we think, and this did not let me down!
2015 Audio Favorites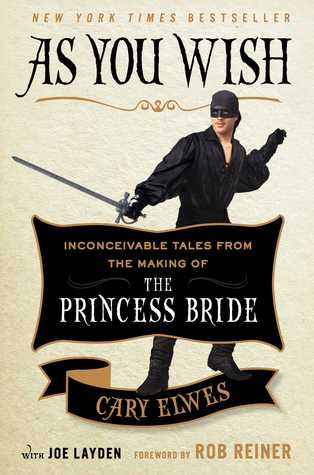 This was so fun, so touching, so lovely. Even if you've never seen The Princess Bride (GASP! Fix that right now), this is an awesome book. Cary Elwes shares such wonderful stories of his time working on the film that I fell in love with it all over again.  Plus, you get to listen to him narrate!
Without a doubt, this series was some of the most delightful reading I've ever done.  I listened to the first three on audio and often couldn't wait to have to drive somewhere so I could listen more. You might not think steampunk is your cup of tea…I didn't…but you might just want to check out this finishing school for spies!
Wow.  Just…wow. Alan Cumming is a talented actor, but he's also a gifted writer. This book is not your typical celebrity memoir. Cumming reflects on his dark and troubled relationship with his father. It's vulnerable, raw, and Cumming's narration brought me to tears several times.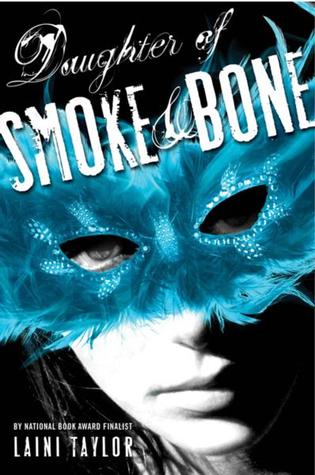 I love this trilogy before listening to the audio, and I love this trilogy even more after listening to it. Spectacular.
So, there you have them.  Some of my favorite reads of 2015. What were your favorites?